MATT POLOWYK
YOGA INSTRUCTOR
Hi, I'm Yoga Matt,I lead my classes with passion; my intention is to help you create a loving relationship with your body, mind and soul. I would like to invite you onto your mat in hope it will leave you feeling connected and energized.When not teaching Yoga, you can find me brewing craft beer in Collingwood, spending time outdoors, or on the ski hills and traveling as often as possible.The last two years have been a time of growth in the virtual world. Together, we have become part of a global community on and off our yoga mats. I look forward to meeting you in person and moving together really soon. Until then...Let's connect!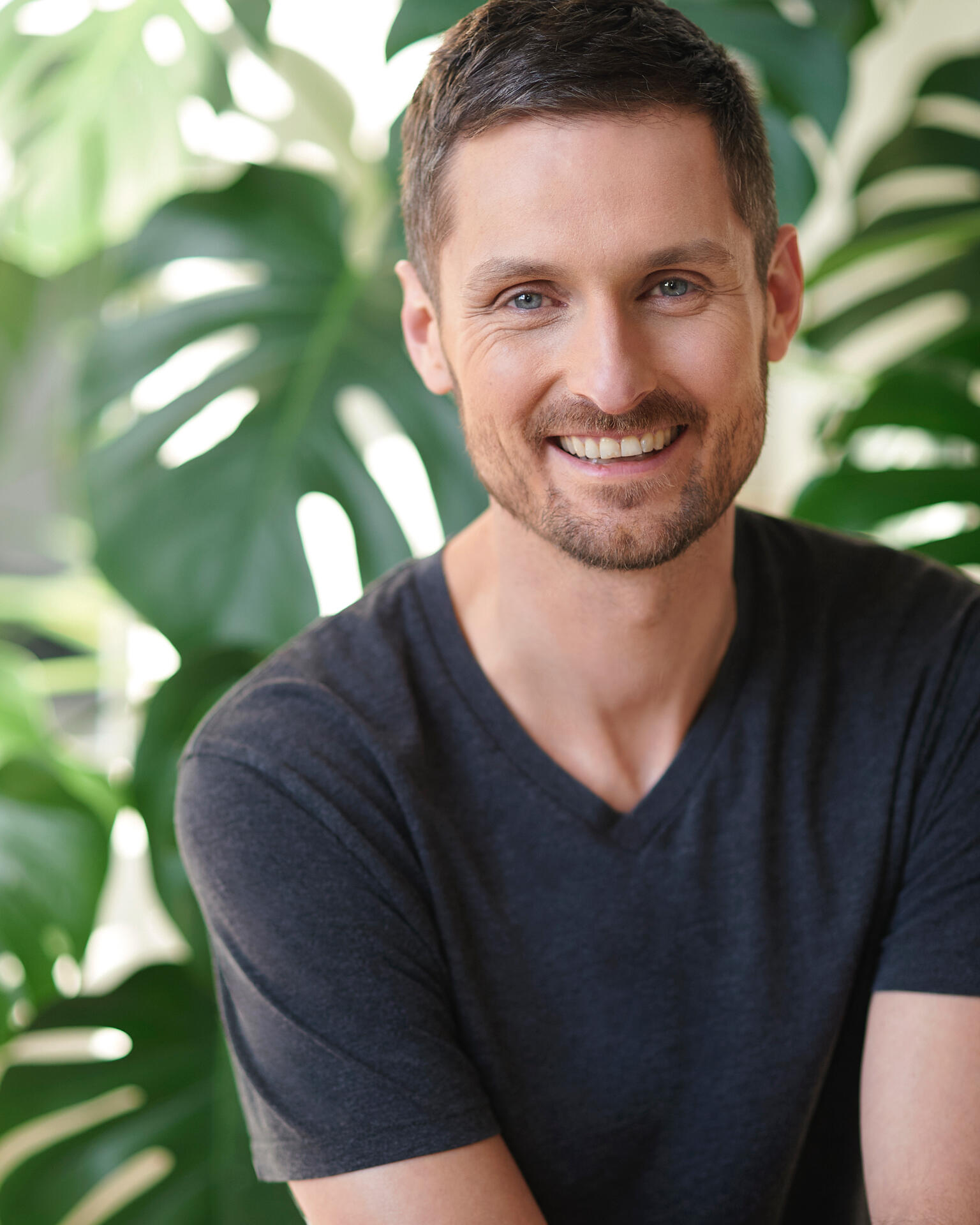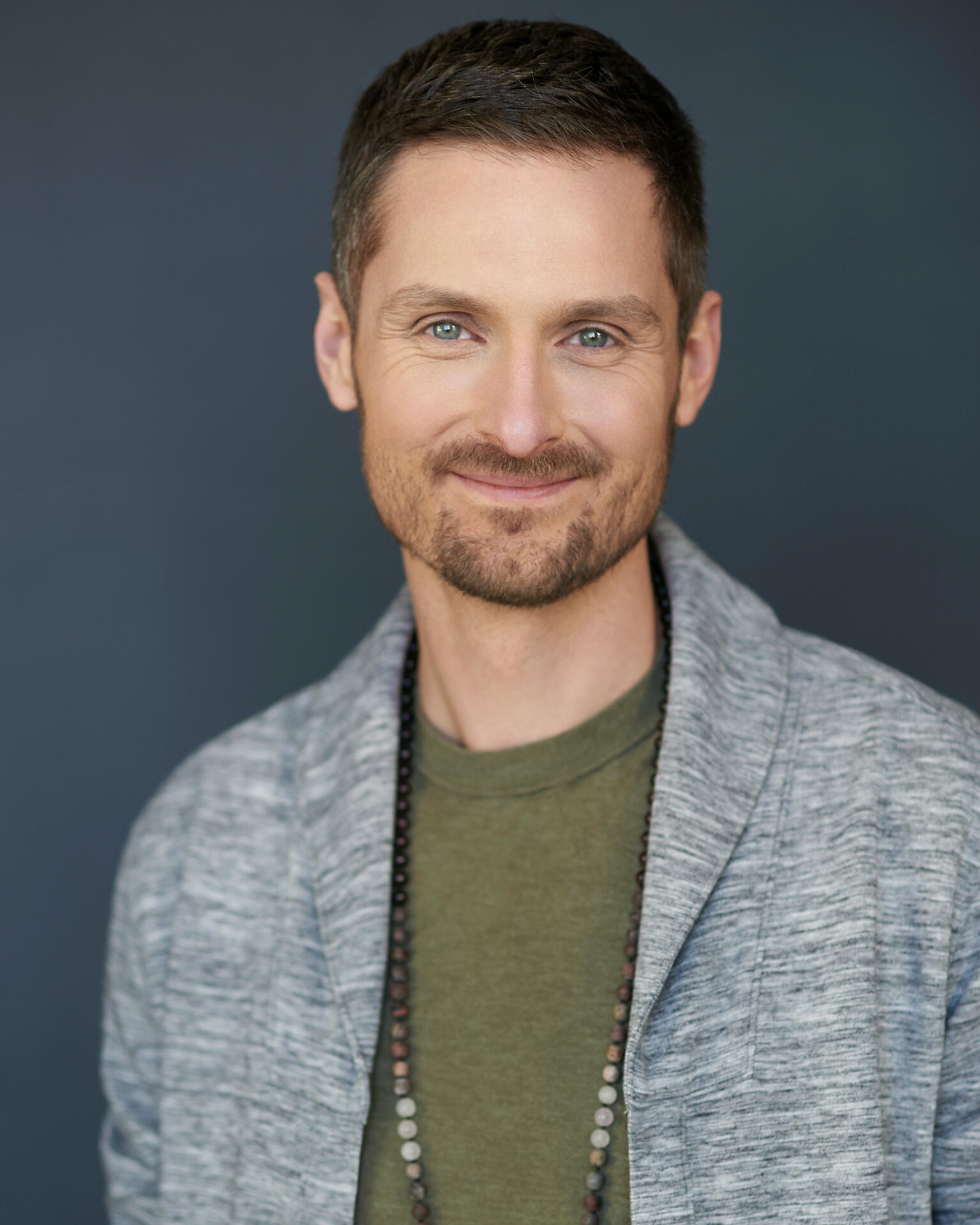 My Yoga Story
Yoga found me at a time when I needed it most. Mentally I lacked confidence & self-worth, was depressed, and full of anxiety. Physically I was 65lbs heavier and couldn't even touch my toes. Yoga helped me develop a healthy routine and gave my life purpose. Immediately, I committed to my practice. I witnessed my life transform through hard work and dedication and I haven't looked back.The changes I experienced inspired me to take my first teacher training in Nicaragua. I returned with an elevated sense of gratitude and am excited to share my passion for yoga with you. I am constantly learning & growing which has turned me into a confident yoga instructor and all-around better person. Through yoga I developed a loving relationship with my physical and mental health.There is no better time than now to get on your mat and take a class with me. You are invited to show up exactly as you are.
TRAINING
TRAINING AND QUALIFICATIONS
University of Waterloo
Honours Kinesiology Degree (2015)Buddha OffRoading
Live Your Yoga 200hr Yoga Teacher Training (Nicaragua, 2019)Power Yoga Canada
Seek the Truth - 200hr Yoga Teacher Training (2020)The Art of Bliss
Intensive Restorative 25hr Teacher Training (2020)Usui Shiki Ryoho
Reiki First Degree (2020)Embodied Yoga Principles
200hr Embodied Yoga Facilitator Course (2021)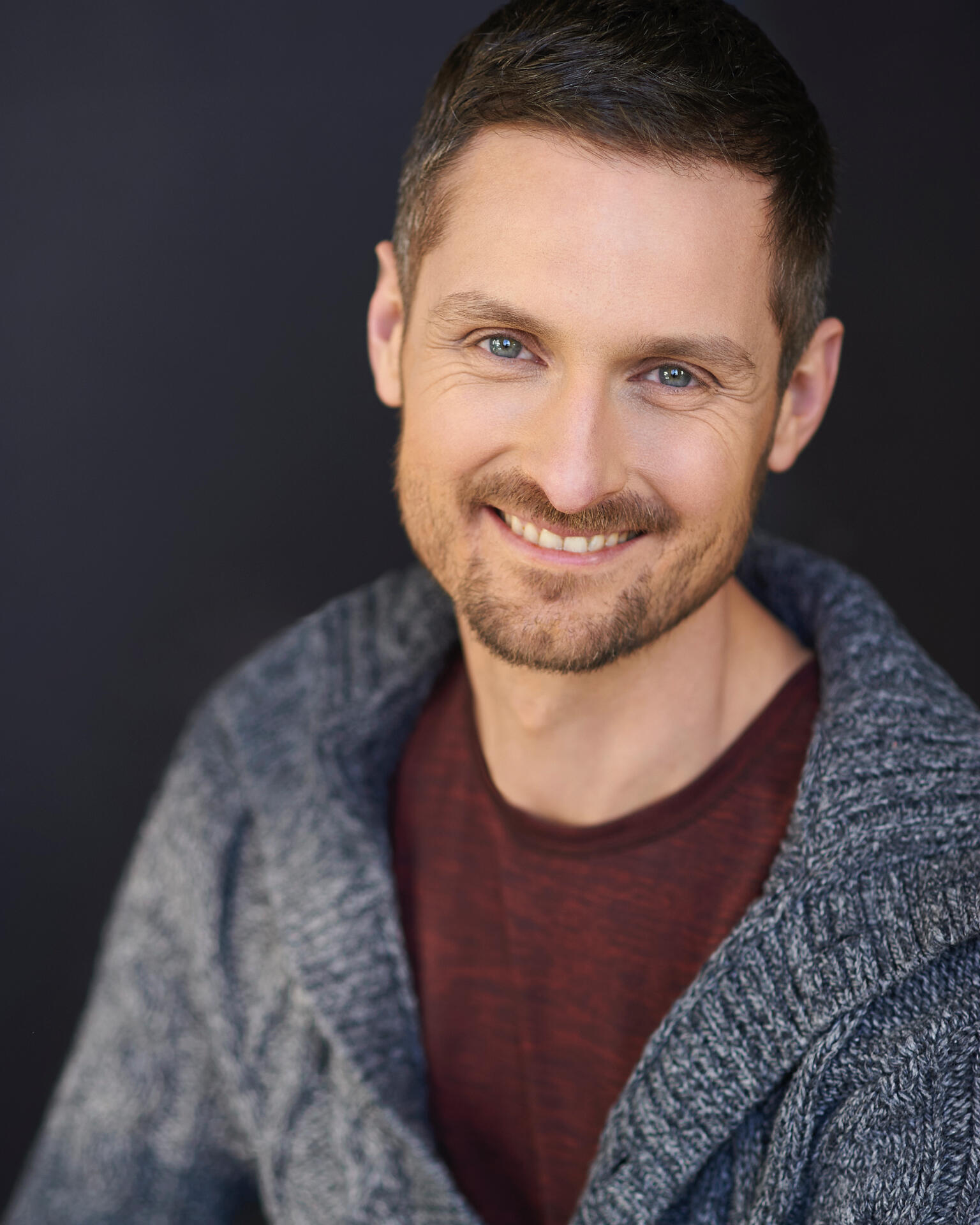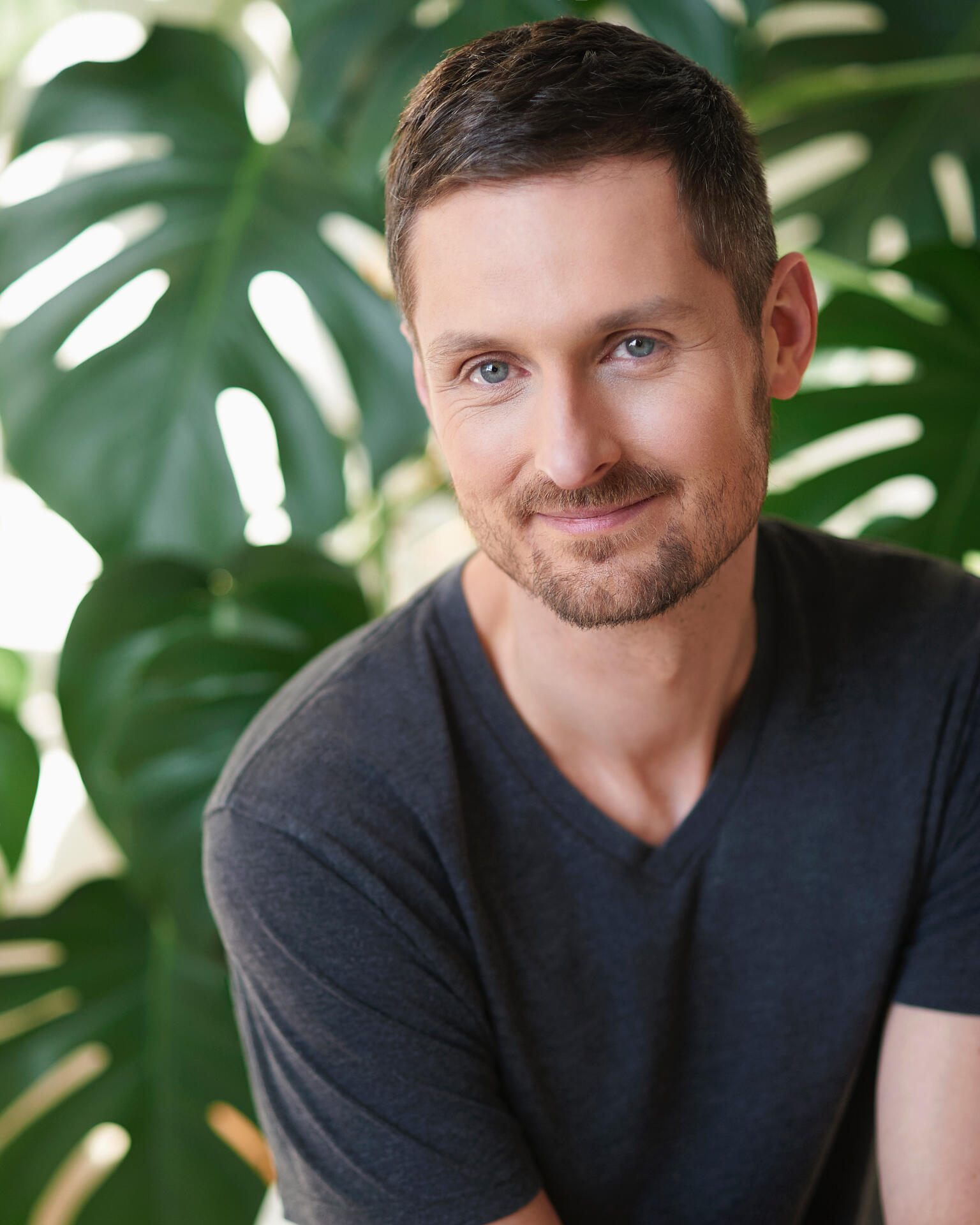 CONNECT
Don't be shy, say "Hi!"
LET'S STAY IN TOUCH
Stay up-to-date about upcoming classes, retreats, and events.
Please subscribe to my newsletter below:
YOGA RETREATS
LIVE YOUR YOGA TEACHER TRAINING
Are you itching to travel and would like to deepen your yoga practice? Immerse yourself on an empowering journey of self discovery while finding your voice though our 200hr Live Your Yoga teacher training program. You will become a Certified Instructor through the Yoga Alliance, learning valuable lessons that you can share with your future students.Together with Buddha Offroading we are busy planning our retreats and teacher training programs for the near future. Every program is designed to grow your practice, learn to become an inspiring teacher and become part of the global community! Every Buddha Offroading trip is an adventure you don't want to miss.
Would you like more information?
Beer+Yoga
AT COLLINGWOOD BREWERY
Join me this summer for a 1 hour yoga session, come out and earn a cold one of your choice. Don't fret if you can't touch your toes, this yoga is perfectly suitable for beginners ; )Saturdays @ 11am
COLLINGWOOD BREWERY
10 Sanford Fleming Drive, Collingwood, ONPlease register in advance by using the link below or email me with any questions or concerns.$25 includes yoga & drink of your choice
Note: If you would prefer to send an email money transfer please send to yogabrewermatt@gmail.com or PayPal Below
BREWERY EVENTS
WANT TO LEARN ABOUT CRAFT BEER?
Are you ready to check out the local craft beer scene guided by an experienced head brewer? Good news, I am now offering tours in Collingwood, the Greater Toronto Area, or additional locations upon request. These private individually crafted tours are perfect for corporate events, wedding parties, or even just a friendly get together with friends and family.Offerings:PRIVATE BREWERY TOURSBEER YOGABEER TASTINGS / PAIRINGSCOOKING WITH BEERPrices are based per individual booking or package.
Email me below for more information.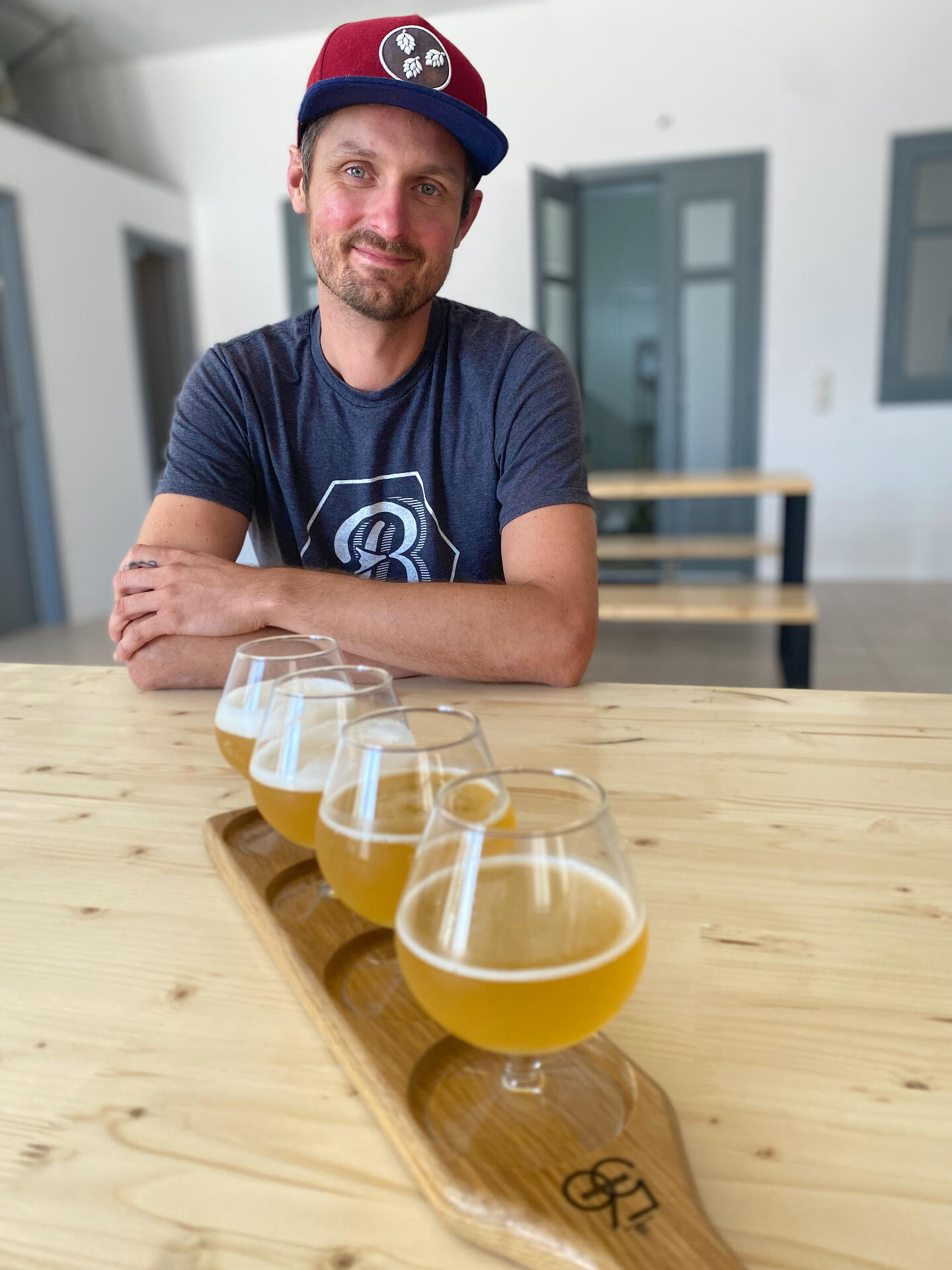 I WILL BE IN TOUCH!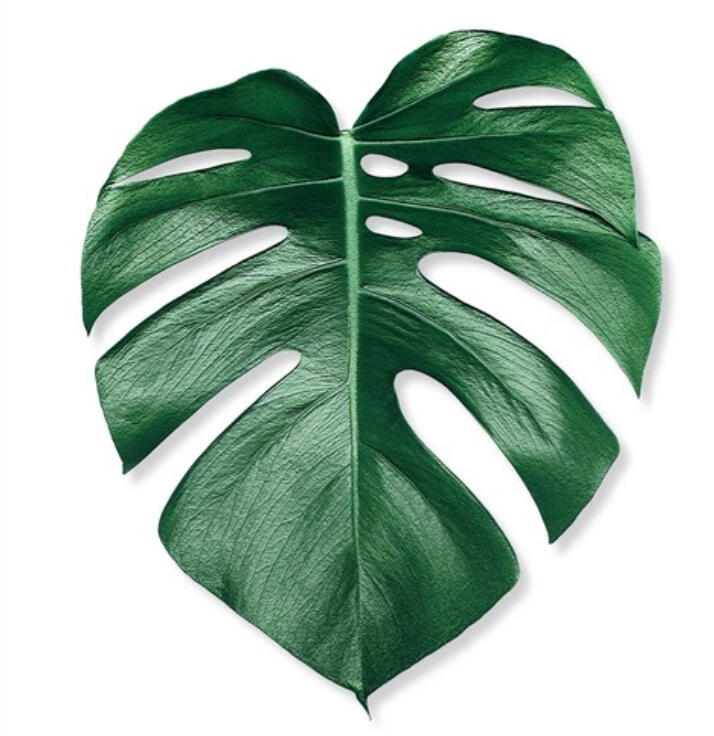 Please keep an eye out in your inbox to confirm your subscription to my Newsletter